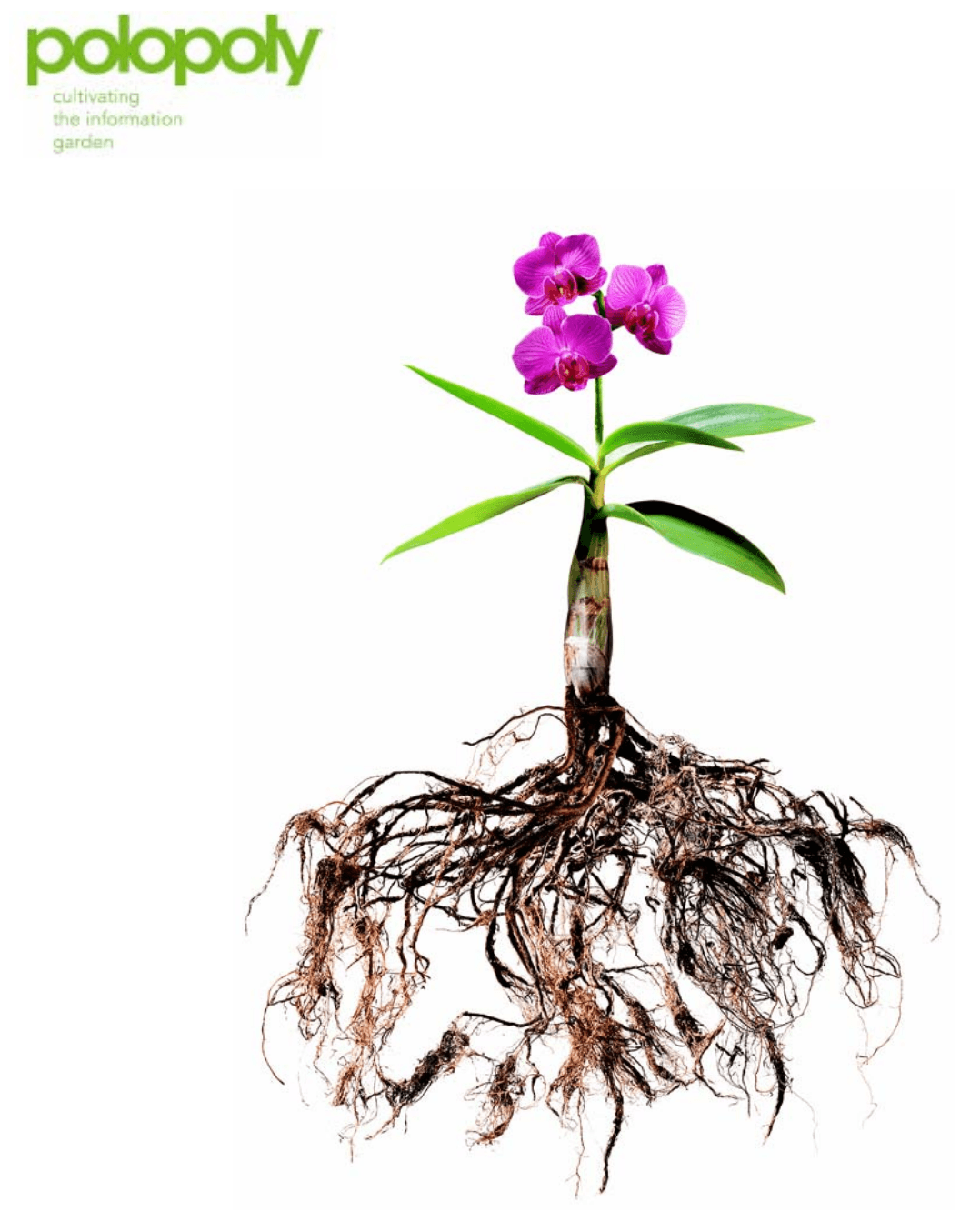 Polopoly
Popopoly was an early Swedish CRM platform offering scalable solutions for high demand customers, later sold to Atex.
The main focus at Polopoly was helping customer customizing the CRM solution to meat their needs. That included all phases of the customer journey from pre-sales to initial project setup and maintenance. The customers varied in size and location, from local companies in the Nordics to the States and Brazil.
As I got more and more familiar with the product I got called in to do core product development. Later on I put a lot of focused on the training offering, doing actual customer training and revamped the traning setup and documentation.