I'm always free for a coffee or initial meetings, remote or in person. I love talking about new ideas and brainstroming around concepts, business models and go to market.
Don't hesitate to get in touch, no obligations, anything is possible. Let's have a talk and see were it goes.
You can reach me by mail or phone, whichever you'd prefer. Needless to say, I'm on LinkedIn as well.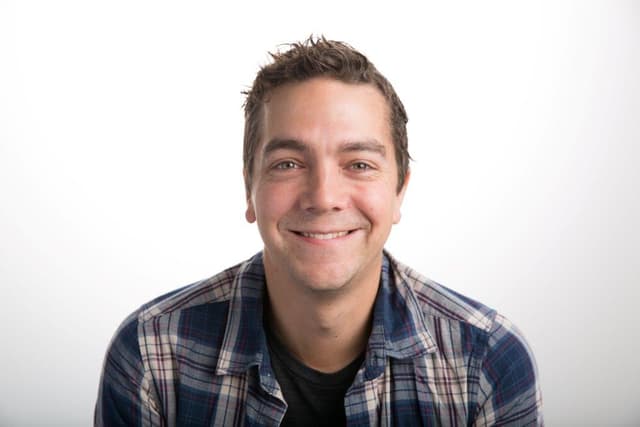 -- Daniel